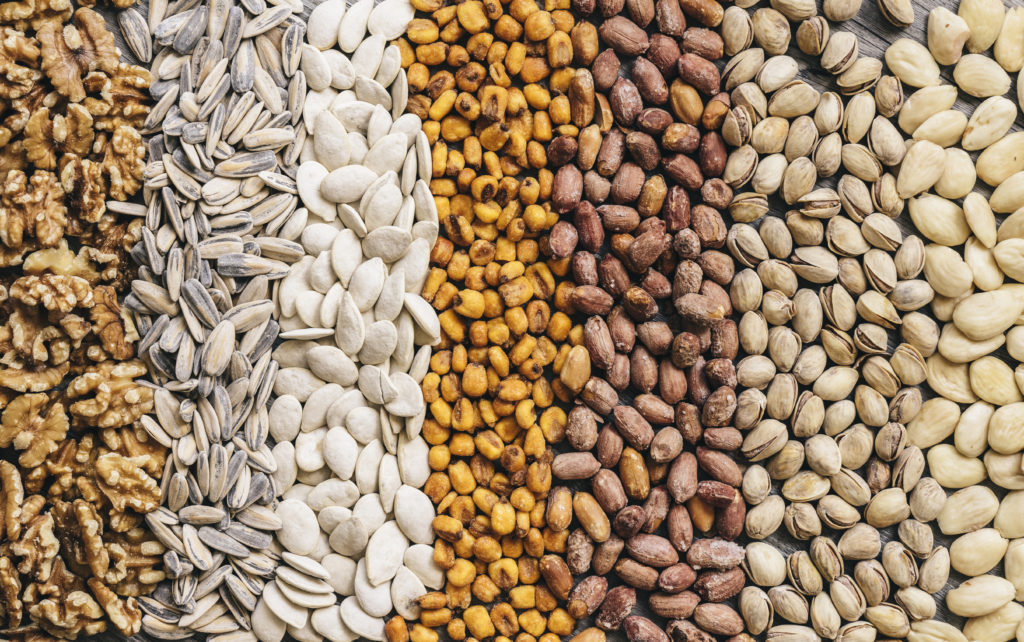 The Covid-19 Pandemic has rocked the world's economies. India was hit the hardest with a 23.9% dip in GDP numbers. Trade, hotels, transport & communication saw a 47% dip, manufacturing shrank 39.3%, while construction took a 50.3% hit. The lone bright spot was agricultural sector, growing at 3.4% and that is what we are going to talk about today.
Indian seed industry is one of the most mature and vibrant one in the world currently occupying the 6th position with nearly 9000 Crore turnover. During the past 5 years the Indian Seed Industry has been growing at a CAGR of 12% compared to global growth of 6-7%. With such growth prospects seed companies are increasingly investing in Research & Development.
In order to thrive in the competitive market that the seed industry is, companies have to constantly innovate with newer seed varieties, which is one of major reason why seed companies do R&D. To mass produce these new varieties of seed the company has to be approved by the concerned State or Central seed authority or the National Seed Board. When these companies go to the National Seed Board for approval, one of things they ask is the DSIR Recognition certificate as part of their compliance.
We at Scinnovation Consultants will help your company get DSIR Recognition for your Research & Development efforts. Having worked with multiple seed companies we have developed expertise in the area. Scinnovation Consultants has a 100% track record in terms of getting the DSIR Recognition.
For any inquiry please contact Mr. Rajesh Ravindranathan, Client Acquisition Specialist at letstalk@scinnovation.in.