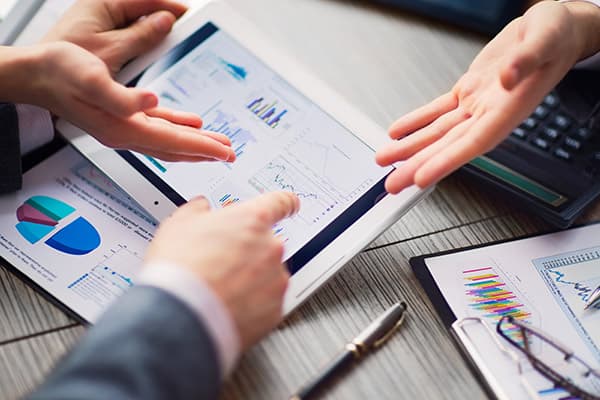 In brief The Department of Scientific & Industrial Research (DSIR) is operating a scheme for granting recognition & registration to in-house R&D units established by corporate industry.

The in-house R&D units applying for recognition to DSIR are expected to be engaged in innovative research & development activities related to the line of business of the firm, such as, development of new technologies, design & engineering, process/product/design improvements, developing new methods of analysis & testing; research for increased efficiency in use of resources, such as, capital equipment, materials & energy; pollution control, effluent treatment & recycling of waste products or any other areas of research.

Market research, work & methods study, operations & management research, testing & analysis of routine nature for operation, process control, quality control and maintenance of day to day production, maintenance of plant are not considered as R&D activities.
The Department of Scientific and Industrial Research (DSIR) has recently started to release the list of companies who get recognized by DSIR, closed by DSIR and who withdrawn their application.
Over all, only about approx. 2000 companies are recognised by DSIR in India at this time, which is miniscule considering there are about 7000 companies listed in Bombay Stock Exchange (BSE) and there are about 1.5 million SMEs in India.

This directly points to the lack of awareness of this scheme and how companies that believe they don't do R&D or have a proper set up can benefit by this scheme.
From the recent list we can see that four out of five companies who applied for recognition get rejected due to lack awareness of R&D activities, set up etc.

Eligibility criteria
The basic criteria for DSIR recognition are given below:
 Company should be three years old
 Company should be listed under Pvt Ltd, Public Ltd.
 Company has minimum 1000 sq ft R&D area.
 Company should be involved in new product development, new process development
and improvement of existing process.
Reason for Rejection
The reason for getting rejection from DSIR are many like lack of awareness about R&D
activities, how to show the R&D layout etc. Some of major reason of the same are given below:
Company may not have a dedicated R&D Area or set up but it is engrained in the business
without giving special emphasis to Research & Development.
Company may not have clarity on R&D activities which can be allow by DSIR under this
scheme.
Company may not identify the R&D expenses for last three years and not showing in
application properly.
Company may not identify the major ongoing and future projects.
Company may not have clarity on future plans for R&D activities and not able to explain to
DSIR scientist.
Company may not have dedicated manpower, area and account for R&D.
Company may not shoot proper walk-in video for R&D facility.
Company may not show the proper finance figure in the application.
Lack of confidence at the time of interview, and not able to explain what kind of R&D they are
doing in front of DSIR scientist.
Checkpoints of DSIR process:
 Identification of R&D layout and extract the dedicated lab for R&D from existing layout
 Identification of R&D equipments, manpower
 Identification of R&D expenses for last three years
 Identification of R&D achievements for last three years
 Finalization of R&D expenditure
 Internal audit of R&D expenses, if any
The guidelines can be accessed from the following link:
http://www.dsir.gov.in/#files/12plan/bird-crf/rdi_guidelines_201511.html
Let's talk
For a deeper discussion of how this issue might affect your business, please contact:
letstalk@scinnovation.in
Head Office
109, Marine Chambers, 1st Floor, 43,
New Marine Lines, Mumbai-400020. (INDIA)
Phone: +91 9962696204
Email: letstalk@scinnovation.in